SMARTTUB™ SYSTEM
The exclusive app, SmartTub™ system from Jacuzzi® enables you to enjoy the next generation of spa ownership.
KEEP IN CONTROL
Never be out of touch with the SmartTub® system and app. Regulate how and when your hot tub is
turned on, set the temperature and lighting, and even remotely lock its functions. Gain real time data on
how your hot tub is performing and see how much energy you're using. Whether you're at work or at home, you're in control.
Utilise your SmartTub® to maximise energy efficiency and help budget. See where and when you are
using energy to help mitigate consumption and gain valuable energy insights with usage tracking to give you a clear and precise picture.
Customize your settings – Control energy savings and filtration – Adjust water temperature – Control jets and lighting.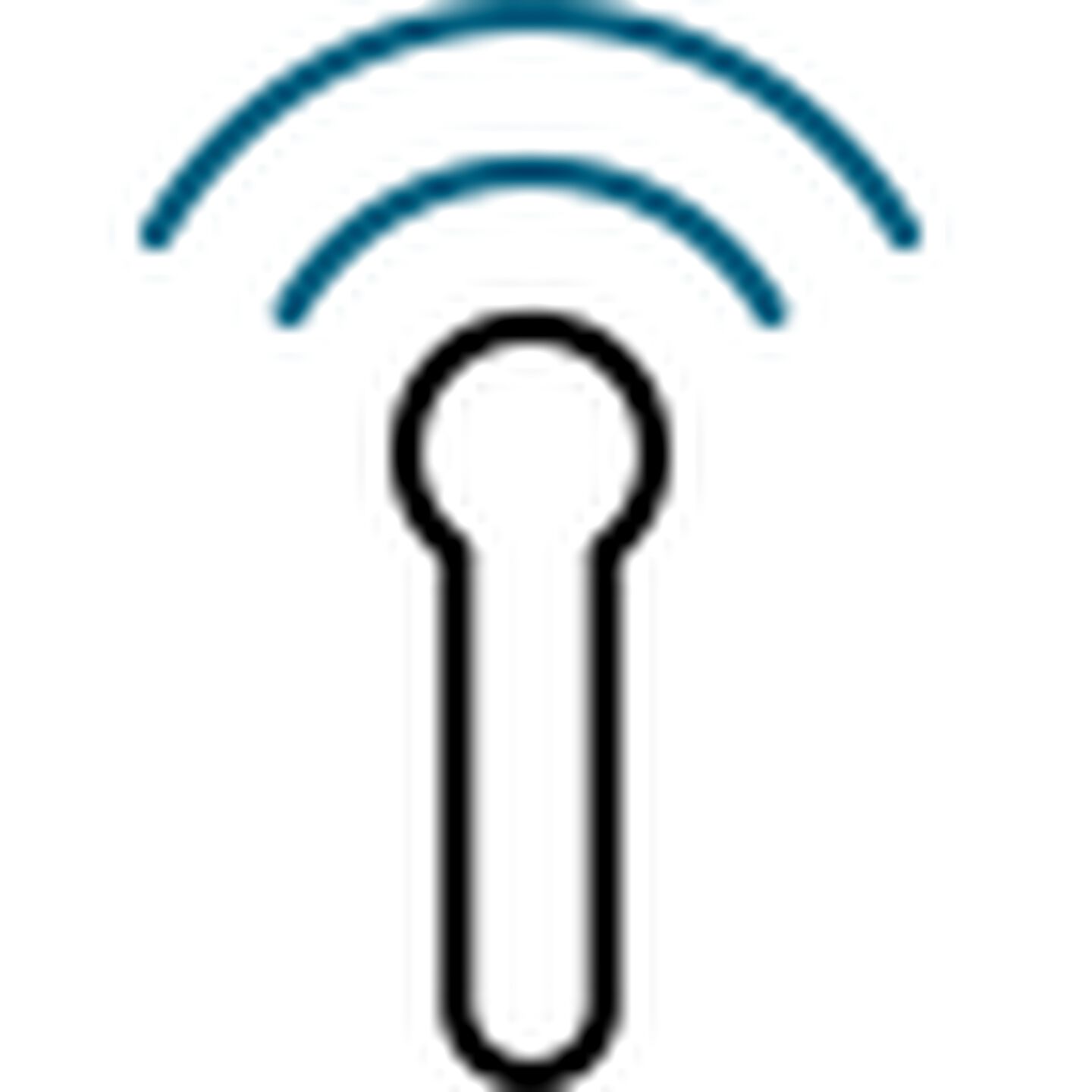 Remote Monitoring – Monitoring and alerts – Energy usage estimator** – Power outage notification.
Easy to Use – always connected with cellular based service – Straightforward pairing – Activate hot tub with your Smart Home device – Seamless updates.
Maximise Energy Efficiency – Realtime data makes it easier to monitor energy usage, temperature and system health – Automatic alerts when your hot tub needs attention – Alerts you to power outages and complications, Helpful videos on how to get the most out of your hot tub.